Marathon Hotels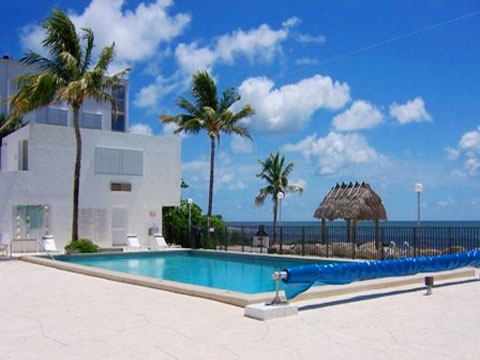 Bed & Breakfast, Camping,  Guest Houses, Historic Inns, Hotels & Motels, Pet Friendly, Resorts & Spas, Vacation Rentals, Waterfront
Marathon Florida Hotel Guide
Marathon, Florida  is comprised of a group of six islands midway between Key Largo and Key West and identifies itself as "the heart of the Keys." Accommodations in the Marathon area reflect its family-oriented atmosphere.
Many of the small motels are family-owned and operated and cater especially to vacationers with children, offering suites as well as single rooms. The amenities include barbecue grills and picnic areas, and in some cases the use of boats. Kitchens are available in several motels, giving families the option of eating in or out.
The Key Colony Beach Golf & Tennis Club is open to the public for family outings, and some resorts feature tennis courts. There are city parks with courts as well just waiting to host a family tournament.
Many of the inns and motels have their own private beaches, giving visitors the opportunity for an early-morning swim before embarking on the day's activities. Several offer kayaks for a relaxing paddle.
For vacationers seeking a more relaxed ambiance, Marathon offers luxury resorts, too, with spas, heated pools, and everything to give you that pampered feeling. Several national resort chains have properties in the Marathon area, and there are also independent resorts catering to the more affluent, with all the amenities you could desire.
For a more extended stay, renting a condominium or cottage is a viable option, and many property management firms and rental agents are available to help you find just what you need.
Just click on the type of accommodations you're looking for, and you're sure to find the perfect place for your vacation.
Be sure to watch the travel video about the Marathon Chamber of Commerce and the many other videos for more tourist and vacation information! Also, print the many discounts found on coupons associated with each video. And to make getting there easy, there are even free driving maps as well.