Florida Keys Arts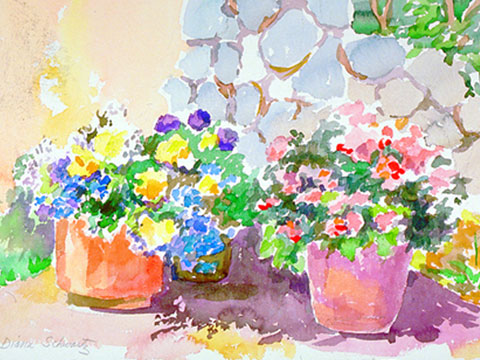 Classical Music,  Dance,  Film,   Galleries,  Local Art,  Museums,  Photography,  Popular Music,  Theaters,  Workshops
Florida Keys Arts Information
The Florida Keys have become a place that promotes all different kinds of art and culture. The Florida Keys area has lured creative artists and other creative individuals from all over the world to come live, explore, experiment, and expand their artistic horizons. The Keys are inhabited by many talented painters, sculptors, and artists of all kinds. Living in a beautiful environment, its no surprise then, that the Florida Keys are a great source of the artist's inspiration. Fortunately for us, their work can be viewed at the many art galleries located throughout the Florida Keys. From the island of Key West to Key Largo, creativity abounds and is waiting for you to visit and experience. Artwork in the Florida Keys doesn't finish with paintbrushes or clay. There are countless different artistic outlets that can be discovered all over. Enthusiasts of theatre, film and music can find much to discover in the Florida Keys. There are many music and theatre groups that have year round performances such as Impromptu Concerts, The Key West Pops Orchestra, The Key West Symphony, The Waterfront Playhouse and many more. If you would like to take a little piece of Key West home with you, there are endless works of art that are available for purchase. In fact, most galleries will help you with shipping your pieces to your hometown.