Key West Water Sports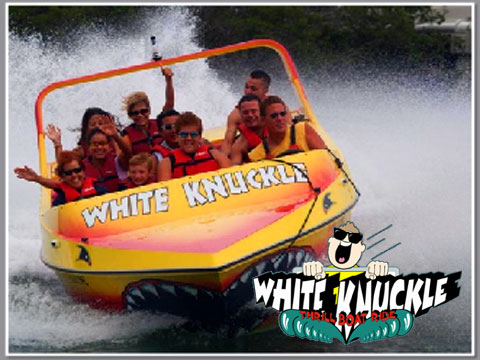 Beaches & Parks,   Boating,   Diving,   Ecological,   Jet Skis,   Kayaks,   Parasailing,   Snorkeling
Key West Water Sports Information
If staying above the water is more to your liking, there are boats for rent as well as jet skis, waverunners, kayaks and just about any type of water sport you can imagine! You can evn go parasailing! Imagine floating high above the tropical waters for a bird's eye view of the sea lif below?
Key West water sports and fishing is like no other.
Every year, millions of people come to enjoy the pristine waters that surround Key West. These crystal clear waters may be the best that you will ever experience so be sure that you take some time out and enjoy the great watersports that are offered in Key West. There are so many marinas that rent jet skis, powerboats, and sailboats to tourists looking to experience a day out on the water. You can either go out with a guide, or be your own captain and explore the many surrounding islands, mangroves and sandbars that are located all around Key West. Kayaking is also a very popular watersports activity in Key West. Contact the watersports rental company closest to you enjoy another beautiful day on the water in the Florida Keys.
KeysTV.com provides the largest selection of Key West and Florida Keys Watersports information anywhere! You'll find info about Beaches and Parks, Boating, Diving, Eco-Tours, Family Vacations, Fishing, Jet Skis,
Be sure to watch the exciting videos on KeysTV to learn all about them!