Florida Keys Attractions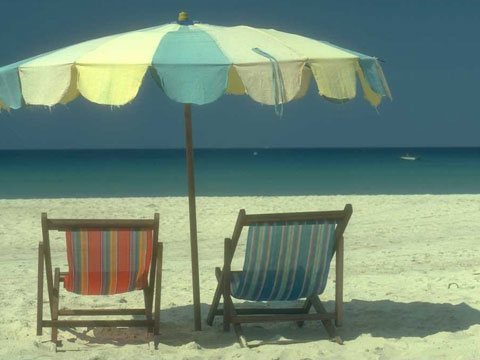 Air Sports,   Beaches & Parks,   Ecological,   Eco-Tours,   Festivals,   Fishing,   Museums,   Places of Interest,   Sightseeing Tours,   Theaters,   WaterSports
Florida Keys Attractions Information
The Florida Keys are rich in attractions and things to see that will satisfy the desires of of most vacation goers. Beautiful sub-tropical foliage, pristine waters, and inviting sandy beaches are just the beginning when exploring this marvelous archepelego. The Florida Keys hoast an enoumous variety of things to see and do while on your visit. With an emphasis on historical preservation it's possible for Florida Keys visitors to go back in time for some of the most importamnt, ambitious, and captivating moments in Florida History. While your visit, be sure to stop by the historical sites, museums, and parks that are located throughout the Keys. Explore the wonder of Florida Keys nature and ecology by visiting the numerous parks and beaches. Whether your interests may lie beneath the water or on the land, your most likely to be amazed with all the diverse nature there is to see. Still wish to interact with nature without the hassle of sunscreen and insect spray? The Florida Keys has a quite a few aquariums that will provide visitors with a front row view of the beautiful undersea creatures that inhabit the waters surrounding the islands … and even beyond. From enchanting dolphin encounters to pirate museums and skydiving, the Florida Keys offer attractions that will make your next vacation super. Take advantage of all of the great opportunities that the Florida Keys has to offer an make memories that will last forever.