Key West Travel Guide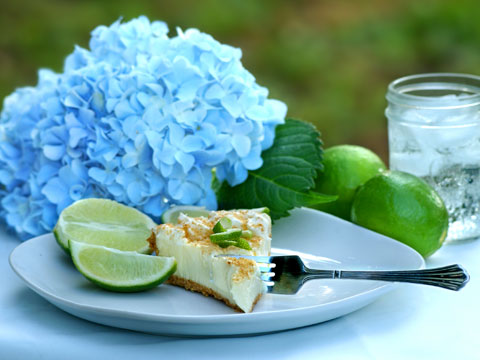 Community Services,   Ecological,   News,   Services & Supplies,  Things To Do,  Visitor Services ,   Wellness
Key West Travel Guide
Key West is said to be the only town in the lower 48 states have never had a freeze. Due to the proximity of the Gulf Stream from The Gulf of Mexico in the Straits of Florida, about 12 miles due south and southeast, plus the tempering effects of the Gulf of Mexico located to the west and north, the city of Key West has a generally mild, tropical like climate.
Rain comes in dry and wet seasons. The months of November through April get lots of sunshine with slightly less than 25 % of the years rainfall. The rain usually takes place ahead of cold fronts in a several heavy or light showers. May on through October is usually the wet season, getting about 50 % of the yeas total in several showers and thunderstorms. Rain falls most every day of the rainy season. Each morning is the most likely time for these types of showers, which is not the same from mainland Florida, in which showers and thunderstorms mostly occur in the mid afternoon. Tropical waves from the east occur during this season and sometimes bring massive rainfall, while less frequent hurricanes can be accompanied with not so usual heavy rains. None the less, Key West has the least amount of rain in Florida.
Key West International Airport EYW and KEYW is located at 3491 South Roosevelt Blvd., (305) 296-7223 The airport is served by several commercial airlines, although a short runway keeps large jets from being able to land. Direct flights are available from Atlanta and most major of the cities in Florida, plus from some flights to the Bahamas. Air-fares are quite high. One popular air route is to fly in via Miami International Airport.
Should you intend to rent a car be advised that both Enterprise and Alamo desks aren't located in the airport. You must call the shuttle bus and wait for about twelve minutes to get a ride to the Truman Avenue. Office location.
Shuttle Services:
Greyhound Bus Lines, 1-800-231-2222 or 305-296-9072. The bus makes many scheduled stops between Miami International Airport and the Florida Keys, including Key Largo.
Keys Shuttle, (305) 289-9997 or 1 (888) 765-9997. This company provides door-to-door mini bus service between the Keys and the Miami and Ft. Lauderdale-Hollywood International Airports.
Key West international airport is a facility served by American Airlines, Continental Airlines, Delta Airlines, US Airways Express and Republic Airlines. Additionally, two local air carriers provide Air Taxi servies as well. There are numerous rental car services which are located at the airport facility. They include Thrifty, Dollar, Alamo, Hertz, National, and Enterprise. Also numerous scooter, moped and electric car rentals can be found throughout the city. For those who wish to be green, sure to check out themany locally owned and ooperated bike rental businesses in Key West. If you'd like to head out on the water, boat rentals and ferry services are abundant. Be sure to check out the many water based excursions available.
The most popular city tour is The Conch Tour Train and Trolleys.
There are always unique ways of getting around the Key West, be it on land, sea or in the air.

Key West Express is a company that operates a high-speed passenger ferrie from Ft. Myers Beach, Marco Island and Miami. This ferrie docka at the Key West Bight Ferry Terminal right in the middle of the Historic Seaport District along with its many terrific restaurants, bars and shops. Ferry passengers can stroll to Duval Street, the heart of old town Key West, in only 15 minutes. The ferry ride takes approximately 3.5 hours.
Private Boaters Experienced boaters can navigate to Key West along the Atlantic side of the Keys or by traveling on the Gulf of Mexico side. The first part of the trip takes you through the specially-marked Intracoastal Waterway. After Long Key, however, international markers apply. Consult the appropriate Coast Pilot and Light List manuals. Manys marinas are waiting to entertain you, but you should make be sure to make reservations ahead.