Coconut Cam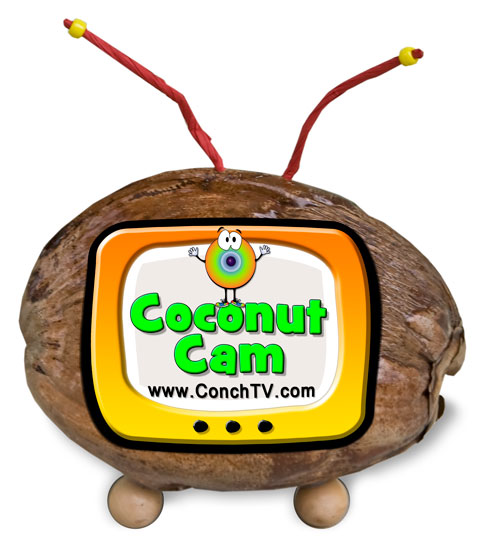 The ConchTV.com "Coconut Cam" is all over The Florida Keys and Key West
providing sneak peek videos about everything that's happening and hot!
Keep an eye out for "Coconut Cam"  and be sure to log into www.ConchTV.com daily
for the freshest "Coconut Cam" videos" direct from Key West and The Florida Keys!
The perfect way to get Key West information and Florida Keys info!