Key West Entertainment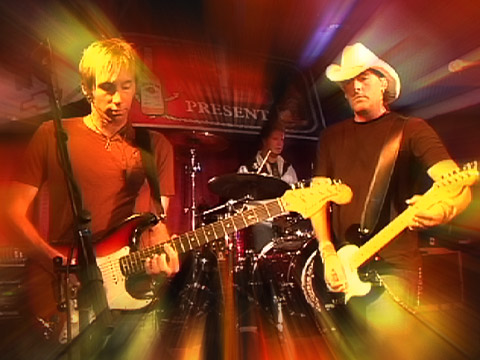 Bars,   Classical Music,   Disc Jockey,   Festivals,   Film & Videos,   Gay & Lesbian,   Musicians,   Nightlife,   Popular Music,   Theaters
Key West Entertainment Guide
Night or day, there is always something amazing going on in Key West. If you'd like to spend your nights out on the town, then Key West and its' world famous night life is for you! Wherever in Key West you choose to stay, your going to find great night spots that suit your needs all within walking distance. Whether its a distinctive small playhouse, a country western bar or a symphony, there are plenty of options for you to choose from. Key West also provides loads of entertainment during the daytime as well. Catch a play at one of the many theaters and playhouses or enjoy an adult drink outside while listening to the many talented local Key West musicians. Additionally, there are countless festivals and Key West events going on all year long! From Key West Bars to Beethoven Key West provides some of the most diverse entertainment that any one city of any size could hope to offer.
They're all here for you to check out on ConchTV.com!